Adventure - Excursion Tour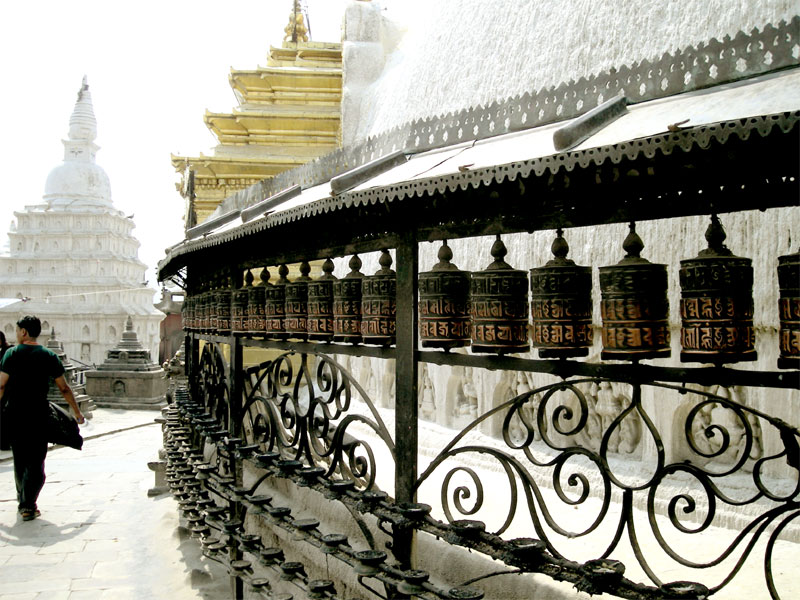 By Definition it is usually short journey made for pleasure; an outing. An excursion is a trip by a group of people, usually made for leisure or educational purposes. It is often an adjunct to a longer journey or visit to a place, sometimes for other (typically work-related) purposes.
We organizes excursion tour Beyond Kathmandu Valley tour places as well as package. Nepal's must importance place covering Pokhara, Daman, Gorkha, Lumbini, Palpa, Royal Chitwan National Park, Royal Bardia National Park, Namche Bazaar, Muktinath, Gosainkunda Lake, Damodar Kunda, Sirubari, Bandipur, Palanchok Village and Janakpur.
Featured Packages
Bhutan Excursion Tour
The tiny Buddhist kingdom of Bhutan excursion tour nestled in the Himalayas has managed to preserve its unique identity, and maintain a very traditional way of life. A tantalizing glimpse of Bhutan's landscape and the mighty Himalayas will be the backdrop to your spectacular flight into the green Paro Valley. Explor ...
Tibet can truly be described as the roof of the world. With an average altitude in excess of 3600m, Lying to the north of the great Himalayan range which separates it from its neighbors India, Nepal a [ view ]
Contact Address:
Corsa Nepal Adventure Pvt. Ltd.
P. O. Box: 25242, House No: 495 15/78
Chaksibari Marga,Thamel, Kathmandu, Nepal
Tel:
+ 977 1 4700 459, 977 1 4701 041
24/7 Emergency Contact:
+ 977 98510 21 716
Email:
Skype:
Website: